Unique planning solutions and high quality service to help reach your financial goals.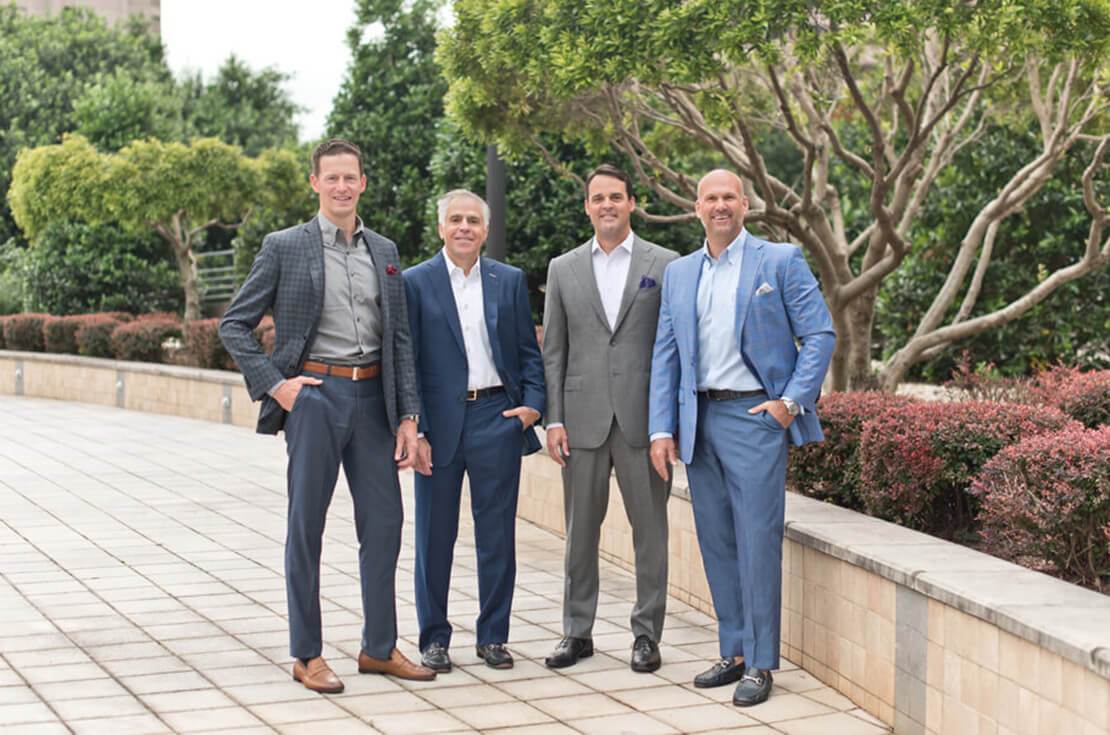 Our mission is to work with clients to identify their financial goals and establish financial security. At Trilogy Financial, we offer quality service through our team of highly qualified specialists. We understand all goals are unique, which is why we'll take the time to get to know you and create a customized plan to fit your needs.
We have one of the best teams around
The Financial Times has recognized Clay Brinson as one of the top defined-contribution retirement plan advisors three years running. Many thanks to our hardworking team here at Trilogy Financial, our incredible clients and partnership with Northwestern Mutual. We couldn't have done it without you.